We are in 2023, and it's time to think new, and out-of-the-box. If you are running a business, it's time to boost your business through inventive ways.
Marketing nowadays is mostly done through digital tools, so it's the time to take some major steps to be on top of others. For that, it's necessary that you know about the digital marketing trends happening right now.
Business owners who are smart enough are already exploring the latest trends to take full advantage of and improve their results through digital methods. 
Let's take a quick look at the key digital marketing trends that you should follow in 2023 and beyond to steal a march over competition. You can incorporate them in your marketing plans to boost your business, make more money, and increase your business footprint!
Here you go!
Top 5 Trends Digital Marketing Trends for 2023
1. AI
Today, Artificial intelligence (AI) is behind almost every kind of marketing. A major trend in digital marketing, over the course of the last few years, has been that AI has been integrated into roughly every existing channel for digital marketing. Algorithms find out the social media posts you connect with, the search results you get, and even the ads shown to you. AI is improving the way marketing is done by making it smarter, and helping consumers connect with the products and messages they want.
Against this, it can be said that the power of the next big thing in the field of digital marketing is unquestionably supreme, as the technology enables newer and more electrifying opportunities to thrive.
However, it doesn't stop there. Several other plans and best practices are available on the platform created by AI. But are you up to date with AI? If not, wake up fast and smell the coffee!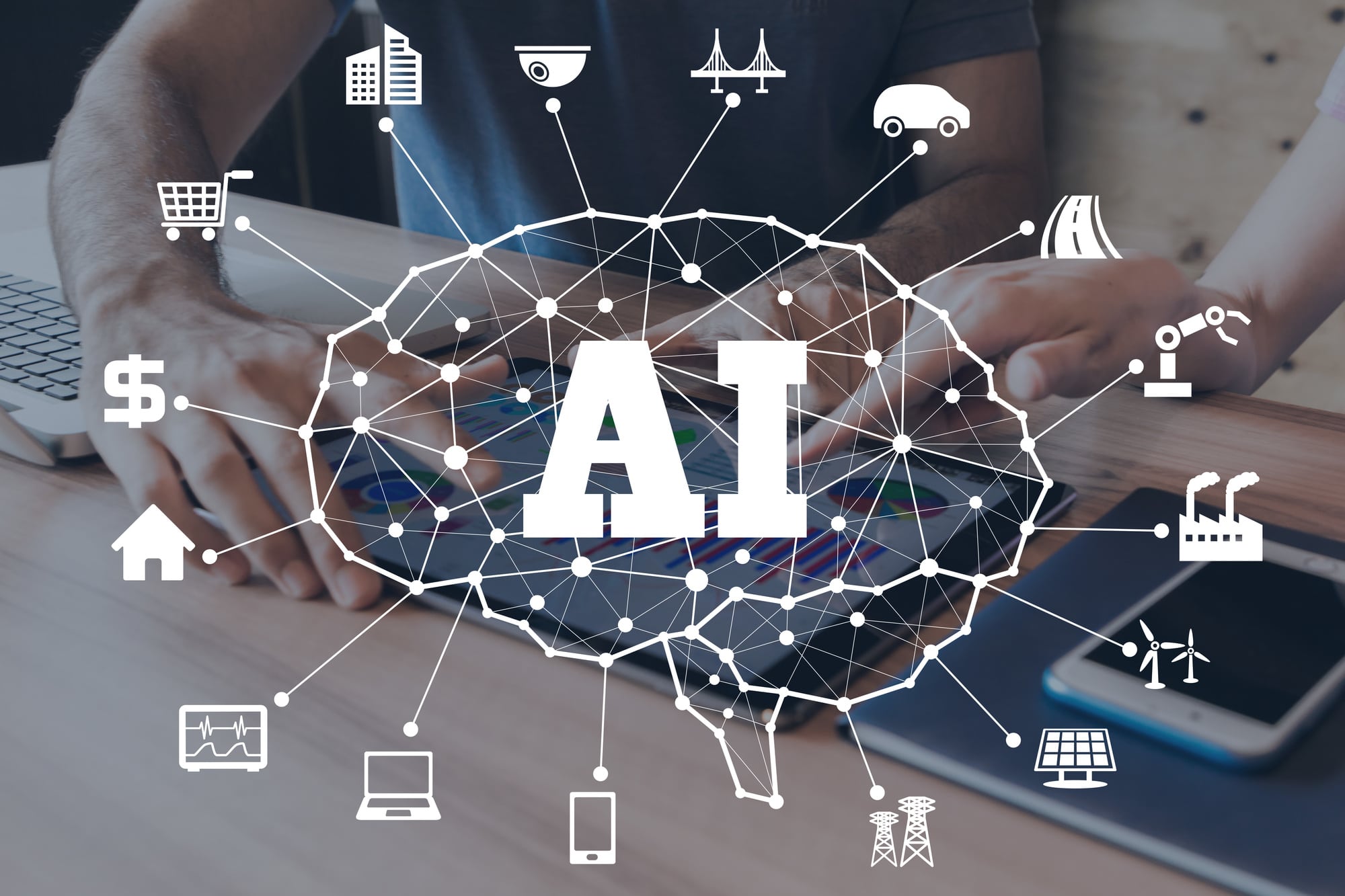 2. Personalized Messaging
Personalization is the procedure of figuring out the specific requirements, preferences, and likes of your potential and existing customers so that you can give them what they're looking for, and when they're looking for it. It not only builds interest in the product, services or/and brand but helps create stronger and closer associations with your consumers as well.
Yes, if done right, personalization can be decisive and help you engage your customers better through appropriate communications, provide brilliant customer experiences, improve loyalty and retention, besides enhance sales.
No wonder, personalized messaging is regarded the next digital marketing trend and you need to take a note of it and make it a part of your digital marketing drive in 2023.
A report from Gartner says, "Organizations that focus their personalized messaging around helping consumers can expect 16% more impact on commercial outcomes than those that don't".
Here is how personalized messaging can impact your consumers.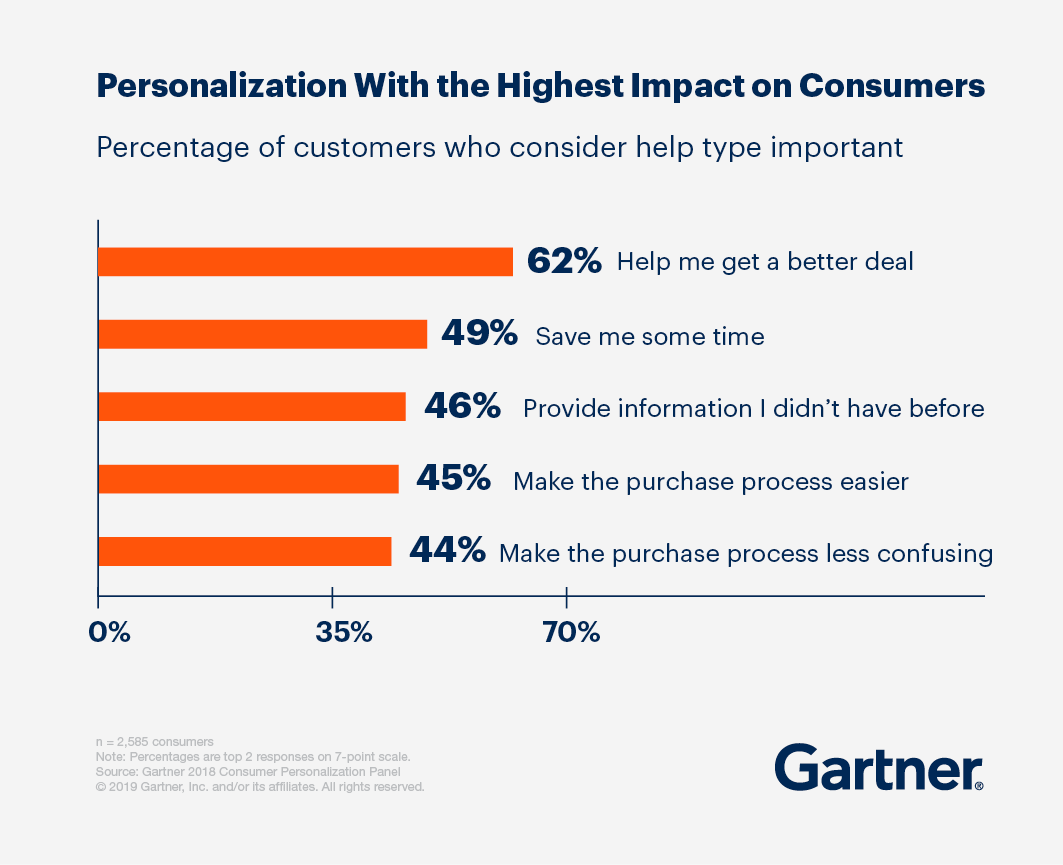 3. The Metaverse
It's one of the most popular trends in digital marketing today. The metaverse is a broad term that describes an array of immersive virtual experiences taking place online, more often than not with others.
Significantly, even as there is a great deal of enthusiasm for the metaverse, the majority of businesses hardly has any practical use cases (or return on investment). Having said that, even though metaverse may be somewhat experimental for a good number of businesses today, try to incorporate it in your digital marketing game plan for 2023. It's always better to be ahead of others with your strategies, right?
To give you a better idea, here's a peek at Facebook's metaverse concept:
4. Short-form Videos
Viewing behavior of people is changing as they move effortlessly between screens and video lengths — with diverse requirements and expectations for each. Several creators are coming up with shorter form content, to meet the requirements of such viewers. And they're being greeted with amazing success.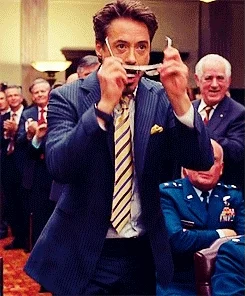 What is short-form video content?
In marketing, short-form videos are usually 30-seconds to two-minutes long. Don't confuse them with commercials. These videos divulge the magician behind the drape, the human and significant side of your organization, and aren't made for advertising a particular product. This is the content people may easily munch through and have on their lunch break, while waiting for their number in their doctor's clinic, or while their kids are studying in a different room.
It's created keeping in mind mobile users and muted gadgets. It's pretty short, it's sweet, and in case you do it nicely, it's brilliant. Study the creators who are showing the path. These people are igniting the market, coming up with new and interesting ways to approach each video format to genuinely hook up with their target audiences.
5. Data Privacy and Peace of Mind
Since the GDPR took effect in May 2018, we've seen over 900 fines issued across the European Economic Area (EEA) and the U.K.
For your reference, here are some biggest GDPR fines took place in 2020, 2021, and 2022.
Amazon fined €746 million ($887 million) as they failed to get cookie consent on its website.
Facebook fined €265 million ($275 million) for breaching data protection rules.
WhatsApp fined €225 million ($255 million) as they failed to properly explain the data processing practices in their privacy notice.
Google Ireland fined €150 million ($170 million) for not properly implementing cookie consent procedures.
Today, in the backdrop of the pandemic, businesses need to stand out as they struggle to stay afloat in an unsure market. They need to show their values to retain and get new customers. Against the backdrop of people spending more and more time online, online privacy has seldom been more significant. As per a survey report, when brands respect privacy, their ads do well. While privacy experiences have an effect on user trust, a bad privacy experience online can prove to be incredibly harmful.
Consumers don't take bad privacy experiences lightly and think it's a theft of their data. So, ensure that you give good online experiences with complete privacy to the people who trust your brand. This year, make your customers feel good, they should feel as if they have a full control over their data. When customers feel they don't have any control over their data, they lose confidence in you.
Wrapping Up
2023 is going to be an exciting year for the marketing people, especially those dealing with digital marketing. Many new trends–including AI, personalized messaging, short term videos, privacy and peace of mind, and metaverse–are going to dominate the digital marketing landscape this year. Watch out for these digital marketing trends for 2023, and incorporate them in your online marketing plans, to keep ahead, and boost your business.
All the best!