14X Business Growth Delivered For A Psychotherapist Using Google Ads
Client - Mind Wellness Counseling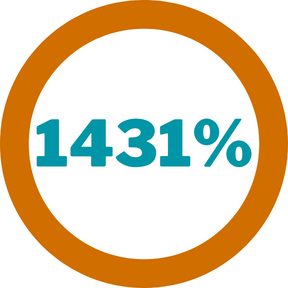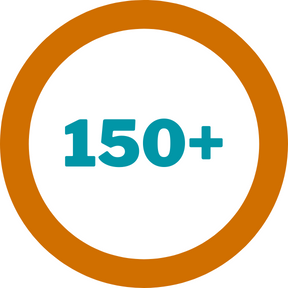 Leads Per Month Delivered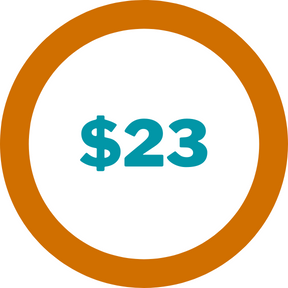 The client is a fast-growing psychologist based out of MI, USA. They offer a set of mental counseling and therapy services to their clients.
Client was looking to grow his psychotherapy business and reach the very targeted prospects interested to improve their mental health.
Company's main goal was to expand business by driving more and more prospects their way without compromising the quality of the leads.
They have contacted us to do the job and setup their Google Ads Account. We did a thorough analysis of their business, there competition and worked on below points in order to improve and drive results for them.
Researched high intent business keywords and themed them in the account
Created creative and persuasive ad copies, tested the ad copies in the account over time and left with the winners
Analyzed the landing pages and optimized to make them more user friendly so these could convert better
Analyzed competitors, their creatives, market share and accordingly optimized our account to grab more impression share
We have analyzed all the bits and pieces, optimized, monitored and managed the account to improve the performance.
We have achieved above the benchmark results for the client.
1431% growth in the business leads
150+ leads per month delivered
We were able to drive the leads at around $23/each
Delivered above the market conversion rate of around 9%

Are you struggling with your PPC/Google Ads account performance and burning your marketing budget without satisfactory results?
Learn how we can help you!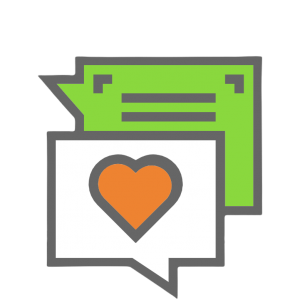 Let's outperform your competition
Call us: Mon - Fri 9:00 - 19:00