DRIVING CLIENTS THROUGH INTELLIGENT PPC MARKETING SERVICES
Give Wings to Your Business Growth Instantly. We Help You Start Promoting and Selling Your Products and Services Online, and Generate Cost Effective Client Leads with Google Ads.
Our Approach to Google Ads
The key of our Google Ads campaign success is staying aligned with your business goals, not only during the research phase, but also throughout our business relationship.
Our in-house Google AdWords experts' team is complete with experienced professionals to run amazingly optimized campaigns and get results for any business big or small.
Techifox was founded in 2015 by Atul Sharma, an Accenture and Google alum with over ten years of digital marketing experience. Atul personally has worked for and managed million dollar Google Ads accounts for many of the Fortune 500 companies.
We learn your business details, do our research based on that, and stay focused on your goals, we create inspiring creatives tailored to your business. By drawing on our expertise and capabilities, we strategies and set up AdWords campaigns for your business that generate results.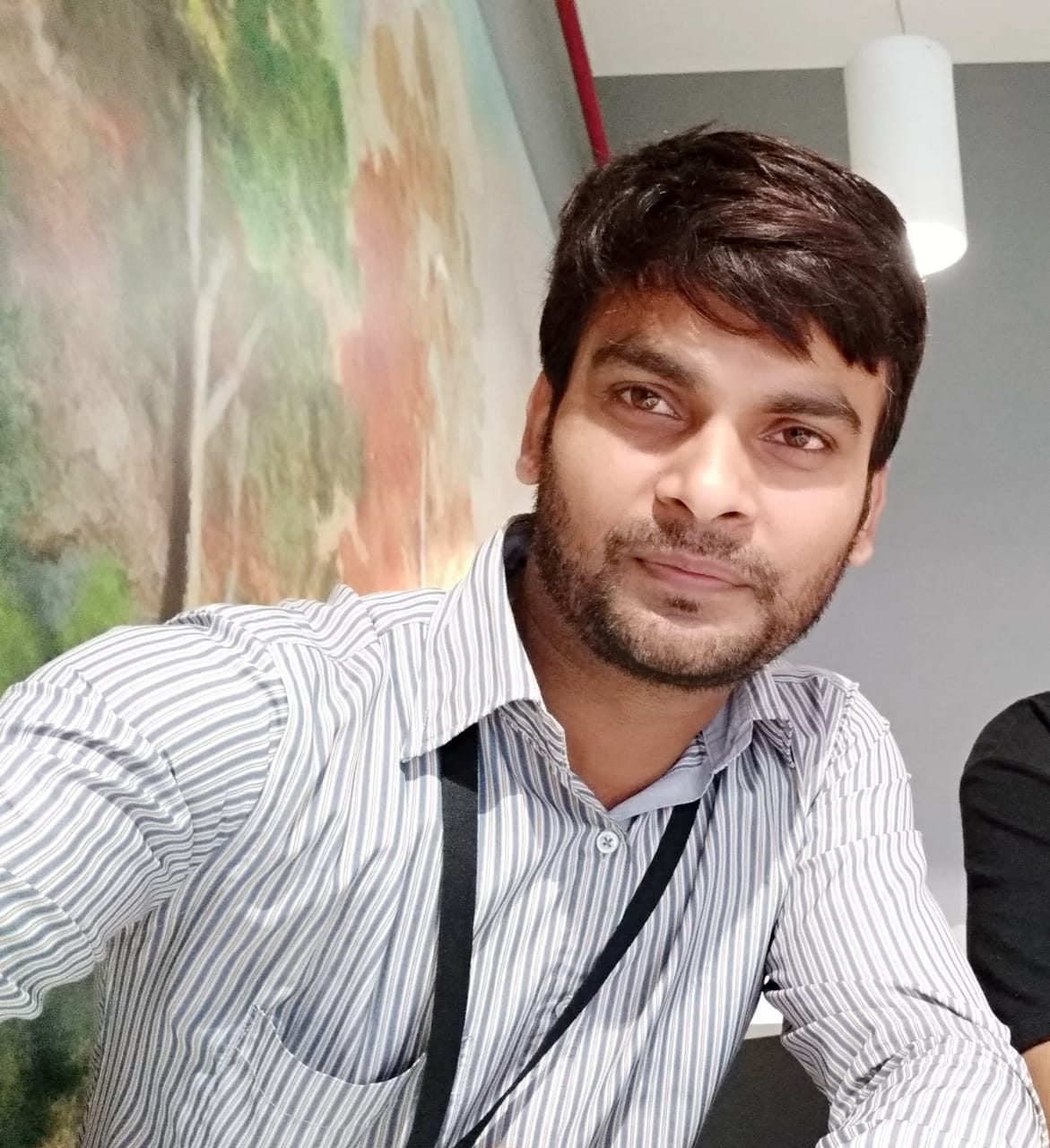 Google Ads advertising is a numbers game, and we know how to play the numbers in our favor.
We at Techifox take the most effective approach between structure, optimization, creatives, and engagement, to help your brand reach the right consumers at the right time and location.
Our Management Process Involves:
Pre-Engagement: Understand your business and goals
Research & Historical Evaluation: Examine past performance and competitive landscape
Strategy Development: Determine product mix, account structure, and key areas to test
Implementation: Launch campaigns and collect data
Optimization: Continuously refine based on performance
Our Monthly Management Includes:
Proactive optimization to lower cost per conversion and locate areas of additional growth
Access to an intuitive online dashboard displaying key performance data
Regular reporting to uncover trends and report on improvements
Dedicated phone & email support
Opportunities to test new Google Ads features and betas
Our Team Continuously Refines:
All quality score components
Keyword/Ad relevance
Keyword coverage across head/body/tail segments
Ad Formats & Extensions
Device-specific optimizations
Bidding strategy
and more…
Proven search strategies to reduce costs and uncover additional profitable traffic focusing on Google Ads and supplemented by Bing Ads.
User intent and search behavior differ on mobile. Device-specific optimization is the only way to unlock the true value of mobile.
Generate demand from new visitors through display prospecting, and convert previous visitors through remarketing.
Optimization of all feed attributes to improve positioning & maximize revenue from e-commerce queries.
Local Business & Call Generation Campaigns
70% of the customers want to visit your store or make a call to book a appointment. We drive customers to your doorstep with the smart ad campaigns.  
1 in 5 clicks is fraudulent. We employ cutting-edge software to help identify & eliminate fraud clicks on your ads by your competitors or bots.
Our PPC Management Services Are Tailored to Your Business
We Don't Brag. We Deliver Results.​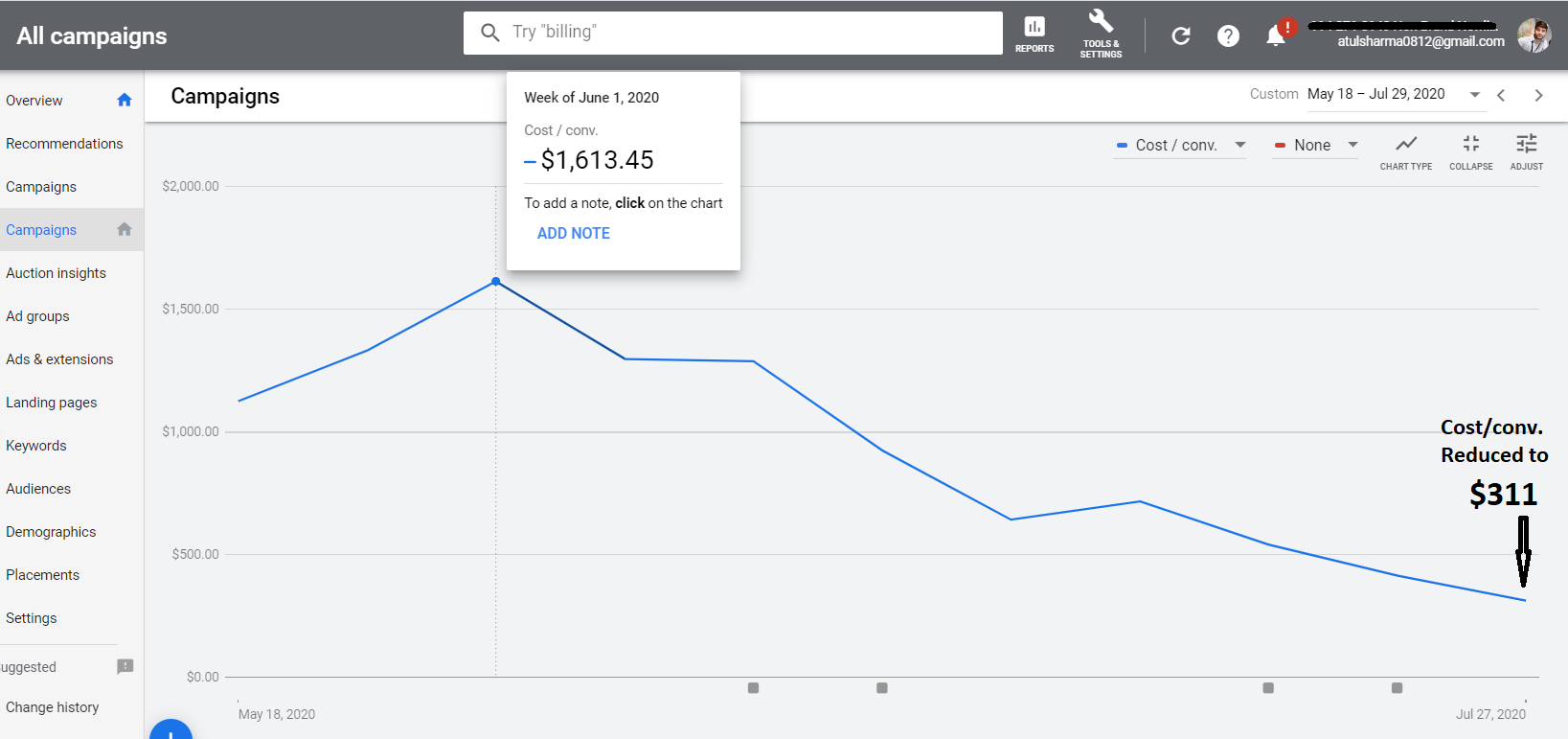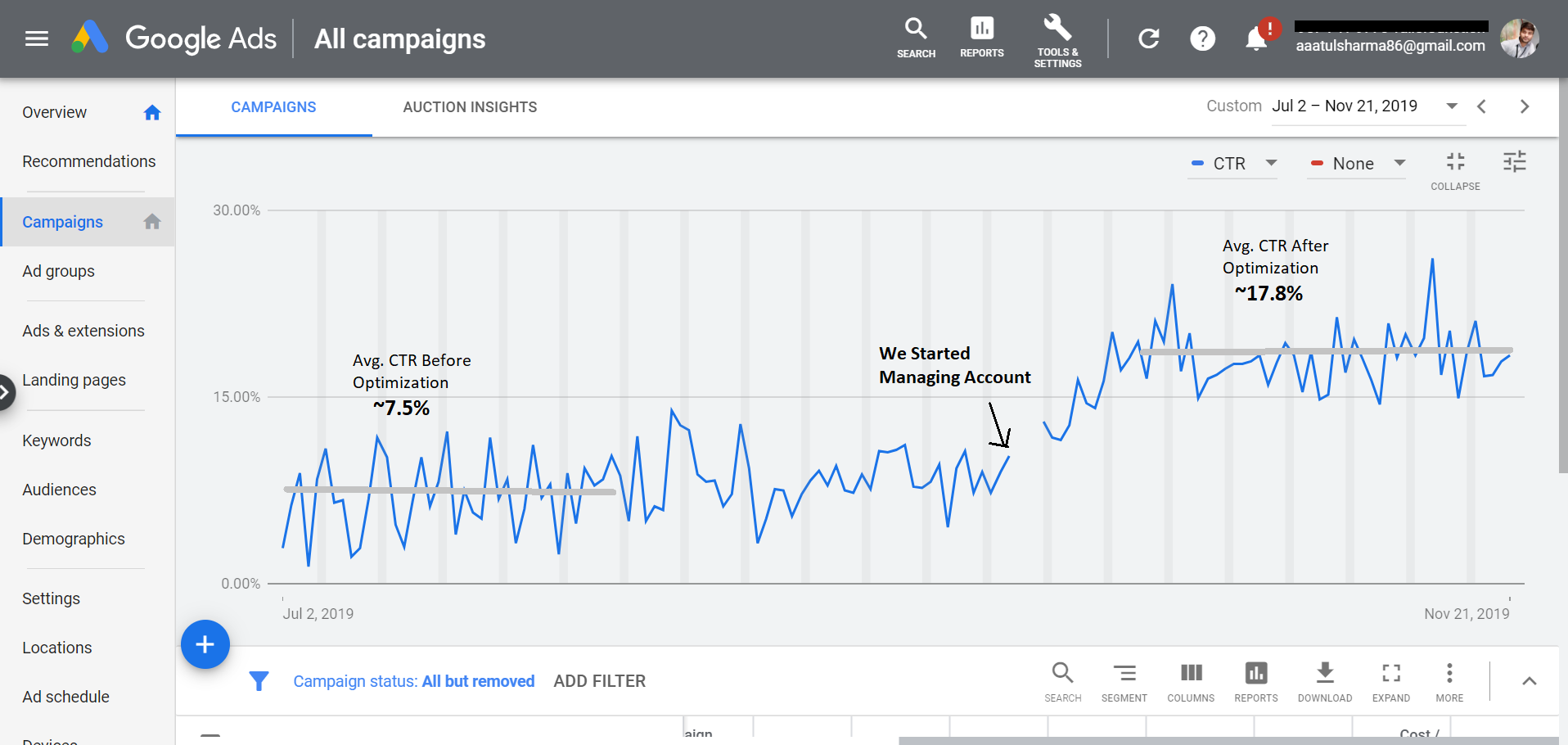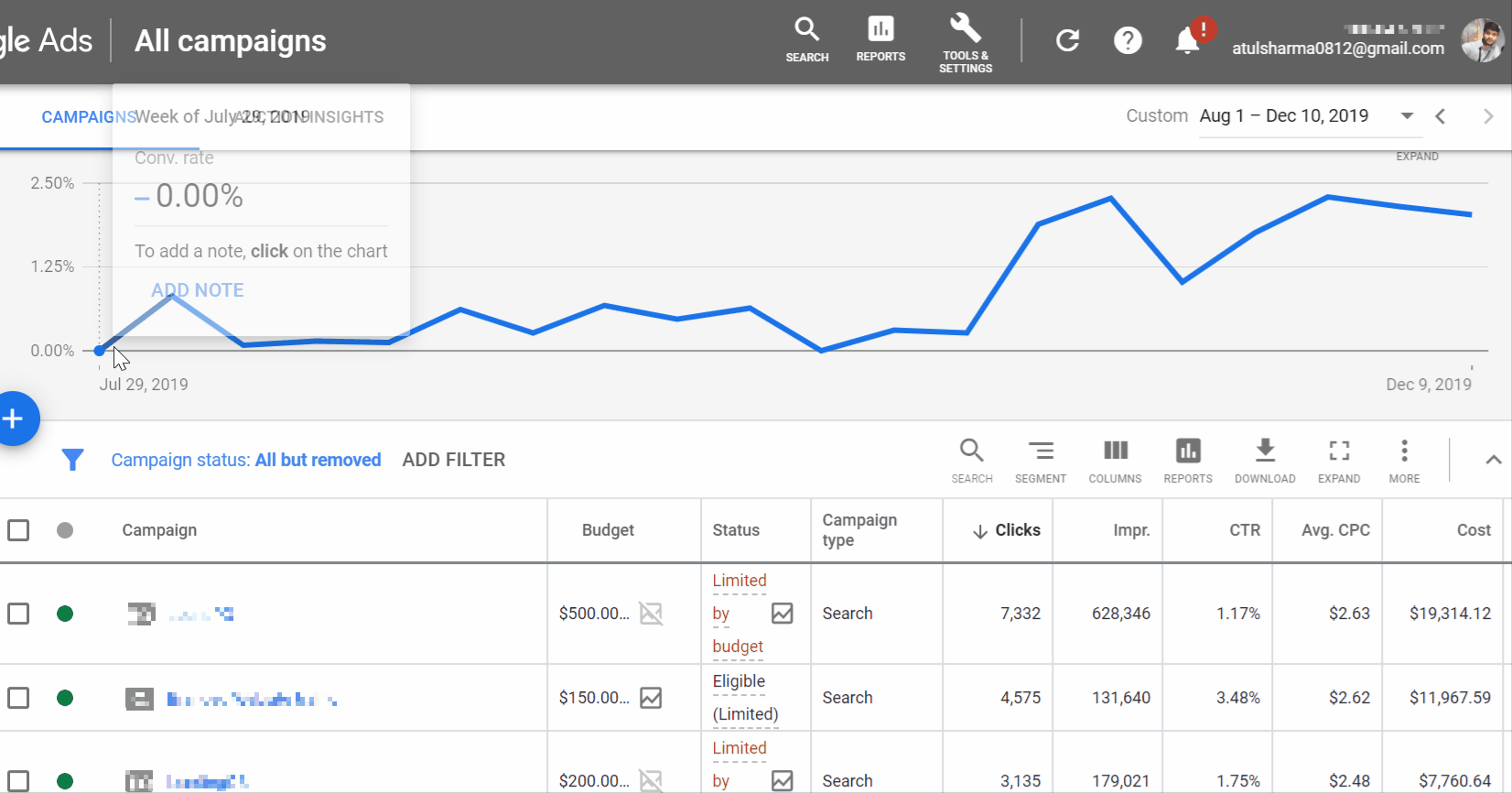 What our clients have to say
I would like to thank for all your efforts with the website. We are all very happy with this and feel even more confident with our company moving forward. The website could not have been done any sooner.
This has been great working with TechiFOX. Digital team at TechiFOX put their efforts so we got our top business keywords ranked in Google.
We were looking for prospect to come our way, so contacted TechiFOX for consulting. We are pleased to say, TechiFox run digital marketing campaigns for us and helped drive lots of prospect student inquiries.
Let's outperform your competition
Call us: Mon - Fri 9:00 - 19:00