The year is about to end. It's time to look into the future, to stay relevant and in the business. Let's begin by learning about the key 5 digital marketing trends that will dominate 2022, and creating marketing strategies around those!
So, here we go! 
Reports show that in 2022 the use of Artificial Intelligence (AI), to connect with consumers, will become more important and so will be the focus on Customer Experience, and employee engagement, through different path-breaking and imaginative ways.
Now let's cover the different trends in detail!
Start Using Artificial Intelligence
The use of AI will gain in importance in 2022. Many organizations from certain specific businesses have realized its importance and are already using AI to make their marketing better. Even as AI in most of the cases is employed in marketing, automation marketers are also hunting for AI applications that can forecast what customers would be looking for in the future, on the basis of their purchases made previously and also their browsing tendencies.
Treat Your Customers As Kings, Give Them Amazing Experience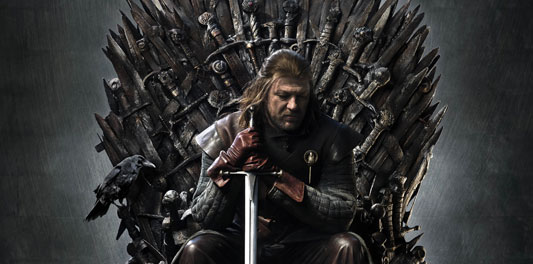 Lately, a noticeable shift has been seen in beliefs about marketing. Today, marketing is much more than just making an effort to persuade people to buy from or work with your organization. At present, the focus has shifted in the direction of offering extraordinary customer experiences, to inspire the consumers to return back for more. When the emphasis is on building a positive business culture and providing great services, there is no need to bother about marketing as it would nearly take care of itself automatically.
Give Personalization the Importance It Deserves
More stress on personalization will be the key for majority of marketers. A survey report claims that as high as 80% of people would prefer to do business with a brand that gives a personalized experience. Amazing improvements in technology–such as AI along with increased data collection and insights from social media and some other sources–have already made this possible.
Go Hybrid!
In the wake of COVID-19, virtual events have become the foundation for continuing to engage with customers and leads. However, now with the situation becoming better on the pandemic front, most people have started to become confident and at ease with moving out and becoming a part of gatherings. Still, there is no dearth of those who still prefer the virtual ways to connect. To cater to these two specific groups of people, today following the hybrid approach appears to find favor from more and more people. Given this, employ a hybrid approach when you are planning events for the next year.
Prioritize Marketing through Cell Phones & Small Screens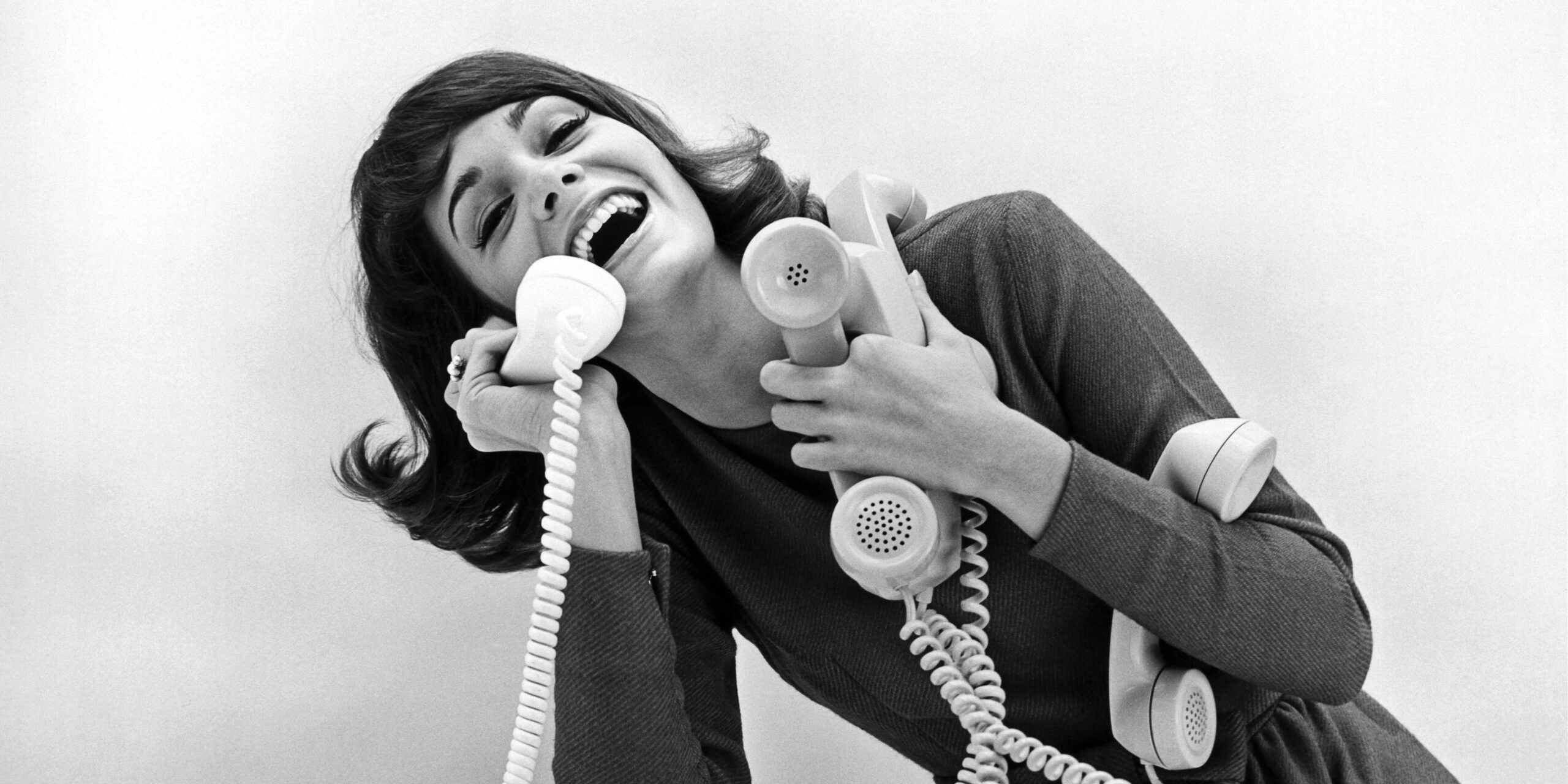 In the next year and beyond, more and more consumers will be surfing on their smart phones–to browse products or services on the web. To cover these groups of people, companies would be devising marketing plans to engage such consumers with mobile-friendly websites and web pages. Walking in their footsteps, create and optimize your website's design in such a way that it automatically changes for smaller screens even as your content loads quicker on smartphones and tablets and it ranks higher in the Search Engine Result Pages (SERPs).
Summing-up
Greater use of AI, increased personalization, more emphasis on offering a better customer experience, organizing hybrid events, and more mobile-first marketing will be the 5 main digital marketing trends that will dominate 2022. Create your digital marketing blueprints around these trends to reap a rich business harvest in the years ahead.