4X Business Leads, Improved Google Ads CTR, and Cost Per Acquisition for an Emerging American Crowdsourcing Platform
Client - Emerging American Crowdsourcing Platform
Our client is a fast-growing American nonprofit, crowdsourcing platform based out of Washington, USA. They offer to set up customized Care Calendar, Wishlist & Crowdfunding pages to help people in need, and that is all free of cost.
The client was running a PPC campaign to reach the people in need of help and generate online leads for their business(setting up help pages). But, the account cost per Lead (CPA, CPL) was higher than expected, hence the client was burning all their marketing budget on running the ads without the expected outcome. The company's main goal was to reduce the budget spend without compromising the number of leads.
The Click Through Rate of the account was also low compared to market standards and needed attention.
They have contacted us to do the job and optimize their Google Ads Account.
We did a thorough analysis of their business, there competition and worked on below points in order to improve and drive results for them.
Analyzed and optimized their Google AdWords Account structure
Looked into their current keywords, scrubbed and removed keywords for better relevancy
Researched new, high intent keywords and themed them in the account
Analyzed ad copies, re-written ads and created new converting ads to use in the account
Analyzed the landing page and optimized it to make it more user friendly
Analyzed competitors, their creatives, market share and accordingly optimized our account to grab more impression share
 We have analyzed all the bits and pieces, optimized, monitored and managed the account to improve the performance.
We have achieved above the benchmark results for the client.
Business leads on the website have been increased by 430%
Google Ads account CTR has increased up to 445%
Account CPC has been decreased up to 44%
We were able to decrease Google Ads CPA up to 39%
The quality of leads has been improved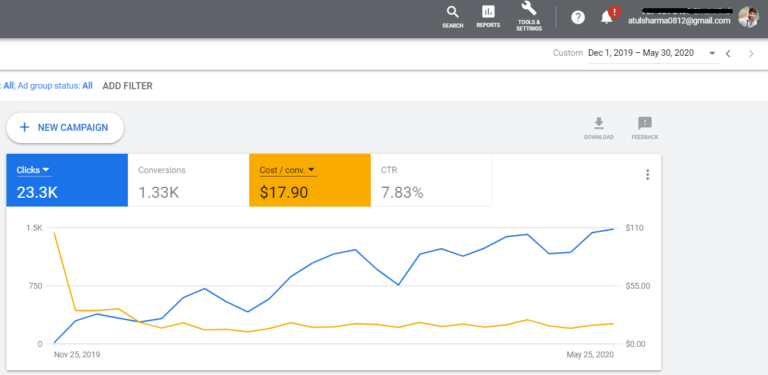 Are you struggling with your PPC/Google Ads account performance and burning your marketing budget without satisfactory results?
Learn how we can help you!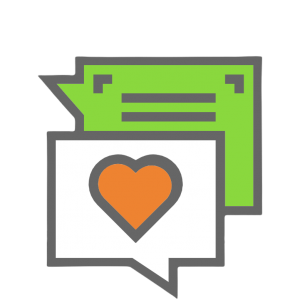 Let's outperform your competition
Call us: Mon - Fri 9:00 - 19:00