What our
clients

have to say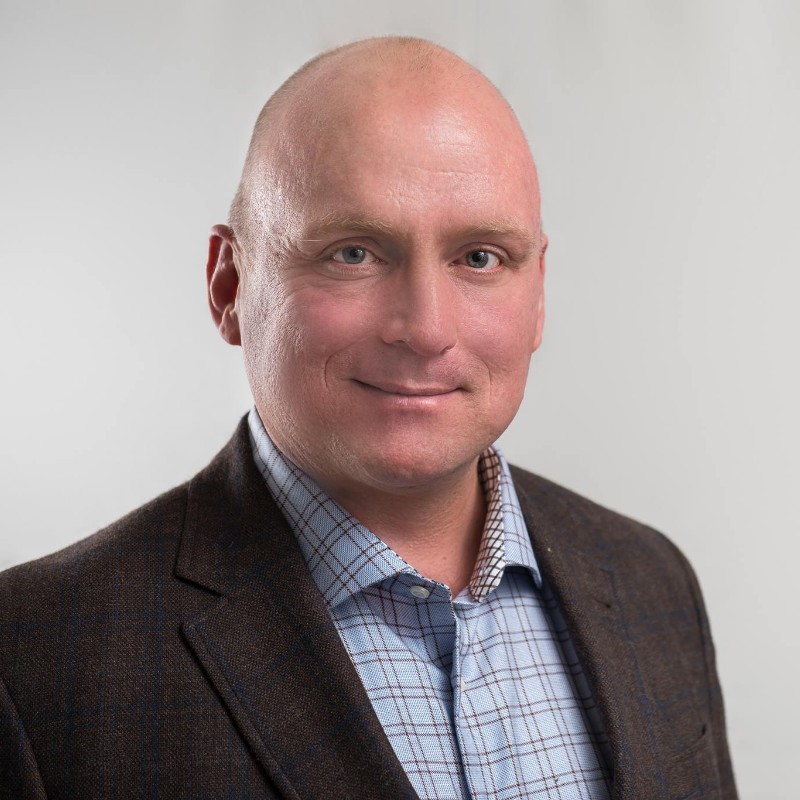 Michael Samar
Owner, Mind Wellness Counseling Center
I went with the Techifox team because of their commitment to integrity and professionalism. I feel like they always have my back. Atul and his digital team work relentlessly to keep us relevant on Google. Our robust ads campaign is always at the top of all of the searches. We have a funnel of viable clients coming our way daily. Not only are we at the top of the searches, but they managed to keep the costs within my budget. This has increased our bottom line substantially. I would highly recommend them.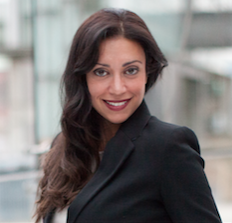 Anjali Boyer
Principal, ALLign Agency
Atul has been an amazing part of the team! His agility and ability to approach Google Ads Management like an art and a science is un paralleled. He his helpful, humble and an excellent educator when dealing with client communication. Simply stated his work and work ethics are outstanding and we are grateful to work with him!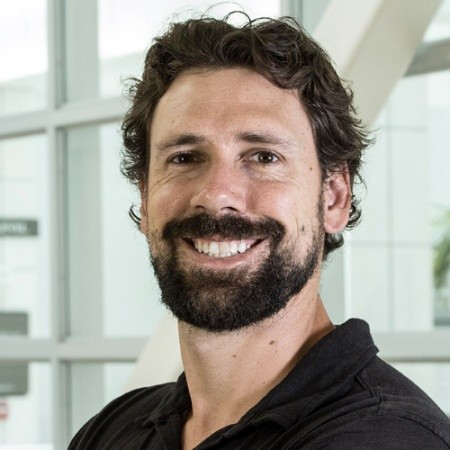 Craig Kotilinek
Owner, CSK Creative
Atul's work is wonderful! He goes above and beyond with all his services to be a true partner and marketing consultant. We would recommend him to anyone and he is an invaluable member of our online marketing team!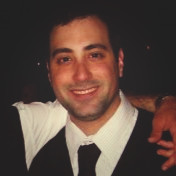 Oren Dagan
Director of Business Development at Emet Digital®
I'm excited to share my appreciation for Atul Sharma's outstanding work managing our PPC accounts. His expertise and dedication have consistently delivered quality leads to our business at an affordable cost. Atul's attention to detail and commitment to excellence have made working with him a pleasure.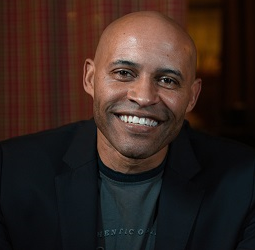 Marlin
CEO, QContrive
I would like to thank for all your efforts with the website. We are all very happy with this and feel even more confident with our company moving forward. The website could not have been done any sooner.