In today's competitive market, it's not enough to provide high-quality legal services; You must also promote your firm's brand and expertise to attract and retain clients.
Marketing has become an essential aspect of running a successful law firm. It can help your law firm build relationships, establish credibility, and differentiate from the competition.
A survey by the Legal Trends Report found that 62% of potential clients research lawyers online before making a decision on whom to hire.
However, marketing can also be a struggle for lawyers, especially for those who are not familiar with the latest marketing strategies and technologies, and are not in touch with some digital marketing agency for law firms.
Many lawyers also struggle with the ethical considerations of marketing in the legal industry. Balancing the need to promote their services with the obligation to uphold the legal profession's ethical standards can be a challenge.
In an another study, Thomson Reuters revealed that the law firms averagely spend only 2% of its revenue on marketing, indicating a potential gap in effective marketing strategies.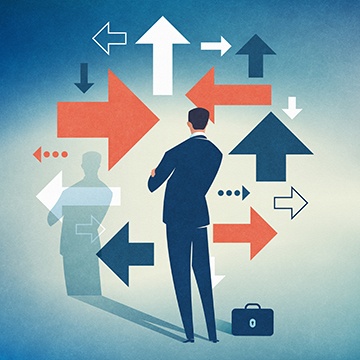 In this post, I aim to provide you, with insights into the importance of marketing and how you, as a law firm owner, can overcome the biggest marketing struggles you may encounter. You can enhance your law firm marketing efforts and grow your business by exploring the latest marketing strategies, tools, and ethical considerations.
Understanding the Legal Marketing Industry
Understanding the Legal Marketing Industry is very important for lawyers to effectively market their services. The legal industry is a highly competitive space, with millions of legal professionals offering similar services.
As of 2020, there were over 1.3 million lawyers in the United States alone, making it difficult for individual firms to stand out. To keep up with the changing landscape, it's important to stay up-to-date with Marketing trends in the legal industry.
For example, law firms are increasingly turning to digital marketing techniques to reach potential clients, with 91% of law firms reporting that they have a website. Additionally, social media has become a popular marketing tool for lawyers, with 76% of law firms reporting that they use social media to promote their services.
High Competition and Cost
The biggest challenge for lawyers is that legal marketing is highly competitive and a costly affair.
If you're in a tough market, like a big city or in personal injury law field, it can be hard to compete with well-established rivals who have more money to spend on advertising. Big competitors in the legal field often have an advantage because they got started early, and there will always be someone willing to spend more than you to get clients.
Trying to outspend them on ads to get more business can be risky. It may turn into a never-ending competition where you keep spending more and more.
Instead, try to be creative with your marketing. Advertising is just one way for lawyers to get clients, and it might not always work for everyone. So, it's essential to explore other methods to attract clients and not rely solely on advertising.
Ethical Gov Regulations Restrict Marketing Options
Various ethical guidelines by the American Bar Association must be understood before selling legal services. Law firm marketing regulations differ from state to state but generally adhere to a few universal principles. What can be said to support honest and fair advertising among lawyers is constrained by bar association ethics.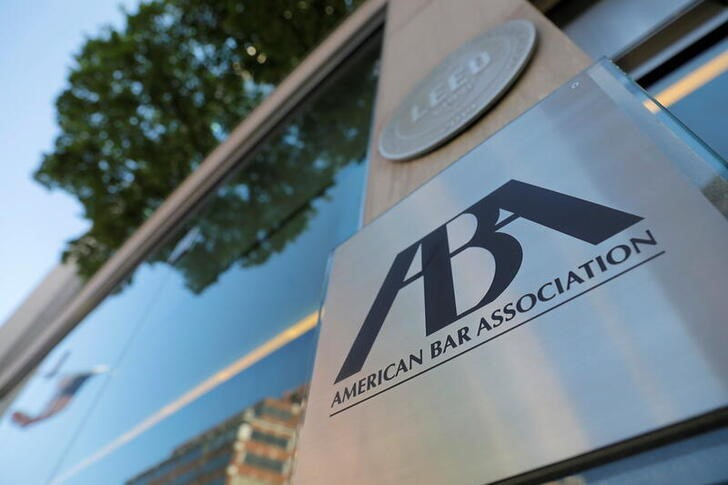 You can't always market your law firm as aggressively as you'd like because of ethical regulations that don't apply to other industries. Legal professionals must promote their services aggressively without breaking rules for local and national bar bodies.
Here are some of the marketing-related issues that attorney ethics rules typically address:
Requiring the use of disclaimers to the effect that your content neither constitutes legal advice nor establishes a client-lawyer relationship
Prohibiting promises or guarantees in marketing messages
Forbidding marketing messages that employ phrases like "best" or "specialist"
Branding is an important aspect of any successful marketing strategy, and the legal industry is no exception.
By FindLaw, a leading online legal directory, 72% of people looking for legal services prefer to hire a lawyer or law firm with a strong brand. This highlights the importance of branding for lawyers and their ability to attract potential clients.
Successful law firm branding can be seen in various firms that have built strong and recognizable brands, such as Baker McKenzie, Skadden, and Hogan Lovells. These firms have established a reputation for excellence and have consistently delivered high-quality legal services to their clients, which has helped them stand out in a crowded market.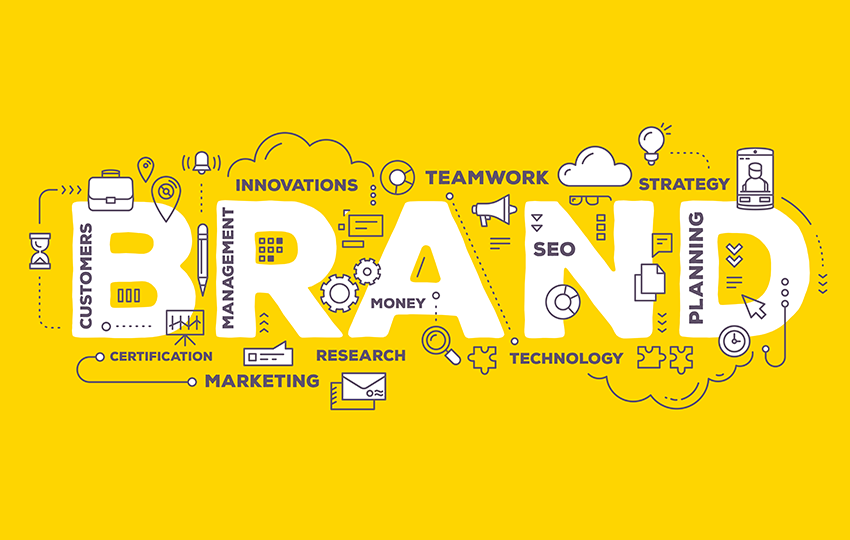 As a legal firm, you should prioritize maintaining your brand over time. This means regularly evaluating and updating your brand strategy to ensure that it remains relevant and resonates with your target audience.
Understanding Importance of Client Reviews
It's no secret that the online reputation of legal service providers plays a significant role in the decision-making process of potential clients. In today's digital age, people are turning to online platforms for recommendations on legal professionals, and a law firm's credibility can be established by a multitude of positive reviews.
Two-thirds of consumers surveyed said they would be more likely to hire a lawyer with online reviews. This is especially true for younger consumers, as an overwhelming 81% of Millennials (age 18 to 35) are more inclined to hire lawyers with online reviews. But even a majority of Baby Boomers (age 55 to 70) feel the same way.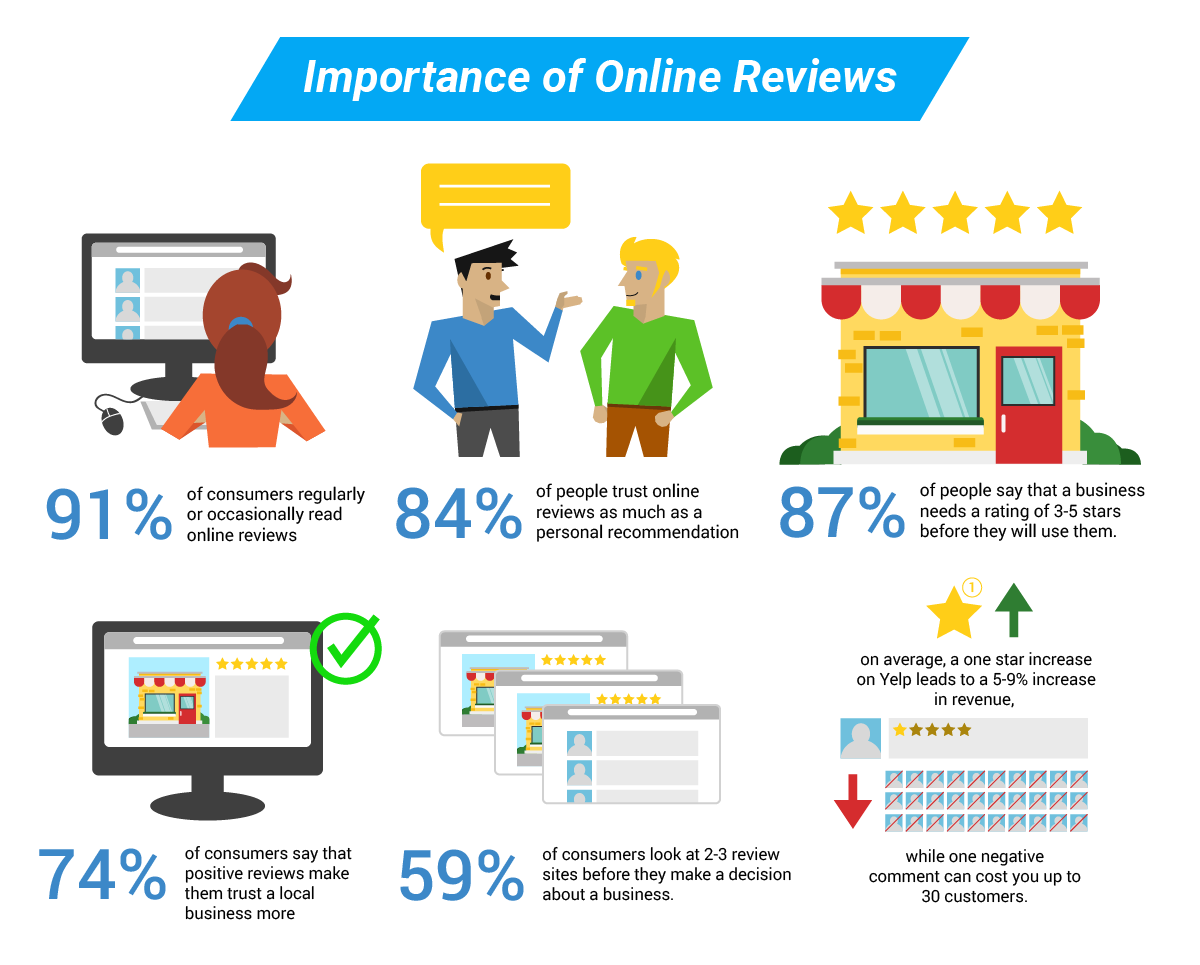 Acquiring positive client reviews is an essential part of legal marketing. These reviews help establish credibility, build trust with potential clients, and improve search engine rankings.
Here are some tips for acquiring positive client reviews:
Ask clients to leave a review after a successful case: Once a case has been successfully closed, ask the client if they would be willing to leave a review about their experience with the law firm.
Make the review process easy: Provide clear instructions on how to leave a review and make the process as easy as possible for clients. This can be including links to review sites in follow-up emails or providing a step-by-step guide.
Some popular websites for collecting client reviews include Avvo, Google My Business, Facebook, Yelp, FindLaw,
Some law firms may also consider using review management software, such as BirdEye or Reputation, to automate the process of requesting and responding to reviews.
Offer incentives: Offer incentives such as a discount on future services or a small gift for clients who leave a review. This can encourage clients to take the time to leave a review and help improve the number of positive reviews.
Embracing New Marketing Techniques and Technologies
As technology continues to evolve, it is essential for law firms to embrace new marketing technologies in order to stay competitive and reach potential clients. And, the ones who doesn't can't pace with the market.
According to a 2021 survey by the American Bar Association, over 90% of law firms have a website, and around 70% of those firms also use social media platforms for marketing purposes.
Additionally, studies have shown that content marketing can generate three times more leads than traditional marketing methods and that businesses with a strong SEO presence are more likely to attract and retain clients in the long run.
As for email marketing, it has been found to have a median ROI of 122%, making it a highly effective tool for generating new business.
Some of the marketing technologies that lawyers can use include;
Social media is one of the new marketing methods that law firms are increasingly using social platforms. According to the American Bar Association's 2021 Legal Technology Survey Report, 70% of law firms use social media for professional purposes. Some of the most popular platforms for law firms include LinkedIn, Facebook, and Twitter.
Search engine optimization (SEO) is another critical digital technique that lawyers can use to improve their visibility online. Law firms can improve their search engine rankings hence increase their online presence by optimizing their website and content with relevant keywords and phrases.
Email marketing can be used to stay in touch with current and potential clients, providing updates on the firm's services and sharing informative content.
Google Ads is one of the most effective and widely used marketing method for law firms. It is a powerful tool that allows lawyers to advertise their services to potential clients based on relevant search terms and geographic locations.
Chatbots are also becoming increasingly common in the legal industry. These AI-powered tools can help law firms provide 24/7 customer service and support, automate client intake, and improve the overall client experience. According to a report by Clio, 16% of law firms are currently using chatbots, and another 24% are considering implementing them in the near future.
Successful implementation of these technologies can be seen in law firms such as Latham & Watkins, Cravath, Swaine & Moore LLP, etc. Having a helping hand from a legal marketing agency could be beneficial for you to keep up your pace in the competitive digital landscape.
Dealing with Negative Publicity
As a law firm, it is important for you to have a thorough understanding of marketing communications and how they relate to publicity. Marketing communications are the methods by which you inform, persuade, and remind your clients, both directly and indirectly, about your services and brand.
Negative publicity can be damaging to a law firm's reputation and hinder its ability to attract new clients. However, it is not uncommon for law firms to face negative publicity, whether it's due to a high-profile case, a client complaint, or even an employee's misdeeds. It's important for law firms to have a plan in place for effectively dealing with negative publicity.
One of the most effective ways to deal with negative publicity is to address it head-on. This means acknowledging the issue, taking responsibility, and outlining steps the law firm will take to address the problem.
Another important strategy is to proactively monitor online reviews and social media for any negative comments or reviews. Stay professional and avoid getting defensive or confrontational. Responding with anger or aggression can further escalate the situation and harm the firm's reputation. Instead, it's best to remain calm and respectful and address any concerns in a constructive and productive manner.
In some cases, it may also be necessary to hire a public relations firm or crisis management team to help manage negative publicity and protect the law firm's reputation.
There are several examples of law firms that have successfully handled negative publicity, such as the law firm Baker McKenzie, which effectively addressed criticism over its handling of a sexual harassment investigation.
As a conclusion, you should keep the high cost and competition in mind while marketing your law firm. Ethical guidelines set by the American Bar Association and State regulations must be followed. Always use the disclaimers and avoid any promises or guarantees in your law firm marketing messages.
Additionally, lawyers may face challenges in understanding the marketing process, strategies that works to deliver results, establishing a distinct brand identity, and investing in marketing efforts and tools.
Maintaining a strong brand is crucial for success in legal industry, hence lawyers should regularly review and update their brand strategy. Avoiding Negative publicity and having more of the positive client reviews are also important for attracting potential clients and retaining the current ones.